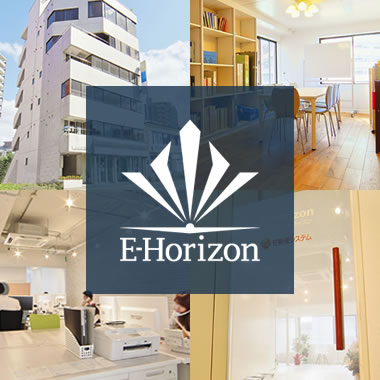 Twenty years have already passed since I entered the real estate industry at age 18.
I have learned leasing, management and all about the purchase and sale of real estate thanks to a lot of assistance, and have increased my experience in the industry.
During the process of gaining work experience, I received consultations and requests from various people on real estate operation and felt a desire to provide a better service to customers who believe in and trust me, and to help more people.
We started working on a new business venture to address evolving needs in a world that changes from day to day.

We are willing to work hard to make the company a place where our employees can work flexibly and actively, and where they will continue to grow without fearing change so that they can have a broader perspective and contribute to society.
Yohei Suzuki, Representative Director